---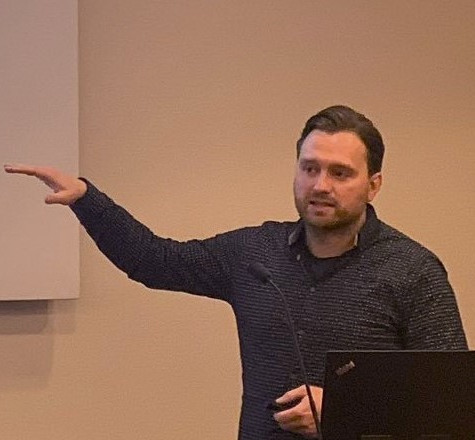 Dr. Matthias Kempe
Dr. Matthias Kempe is an Assistant Professor of Data Science in Sports at the University of Groningen.
He received his PhD in Sport Science at the German Sport University Cologne form the Faculty of Exercise Training and Sport Informatics. His research interests include performance optimization and decision making in team sports as well as sports analytics. He cooperates with different sports federations in Germany and the Netherlands, especially in Handball, Ice-Skating, and Football. Besides that he worked together with Barca Innovation Hub and is a regular mentor for Hackathons (e.g. world data league). This work has resulted in publications in journals such as Big Data, Journal of Sport Science, European Journal of Sport Science, andExperimental Aging Research
---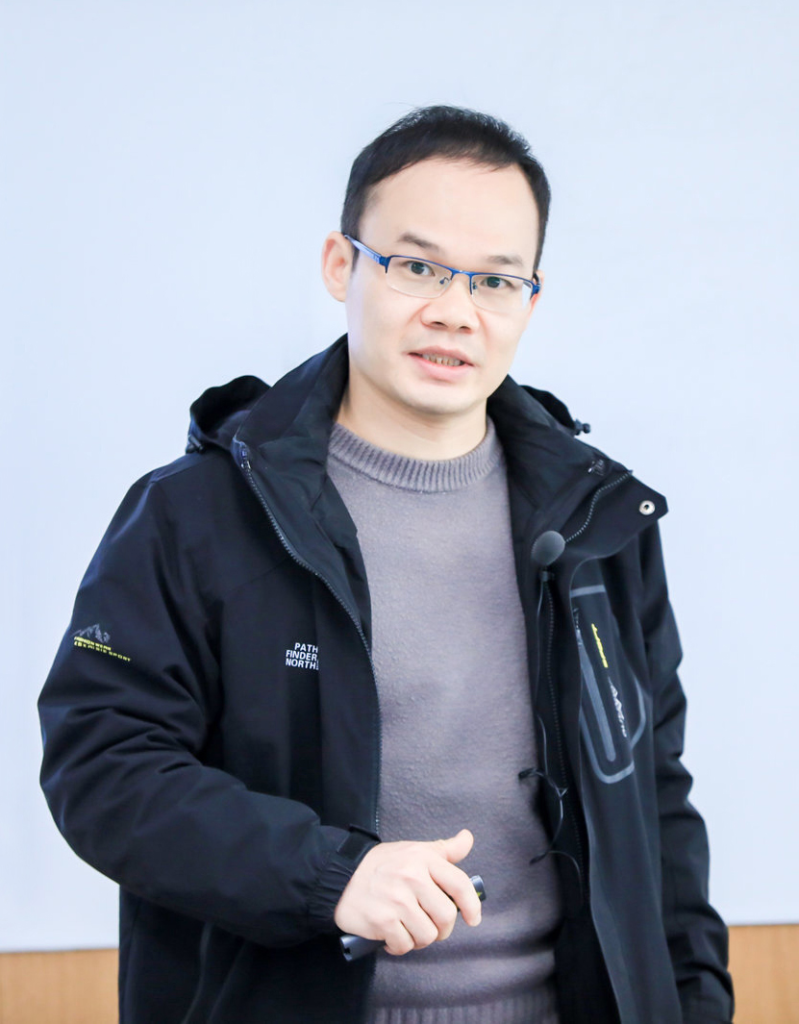 Dr. Yuxin Peng
Dr. Yuxin Peng is currently a ZJU 100 Young Professor of the Department of Sports Science, Zhejiang University, China.
His interests include flexible and wearable sensors, biomechanics, and human activity recognition. He has participated in a number of key research projects supported by a variety funding bodies, including National Natural Science Foundation of China, National Social Science Foundation of China, National Key Research and Development Project, and Key Research and Development Programme of Zhejiang. He has authored over 60 academic papers published on peer-reviewed international journals in the fields of sensors, robotics, actuators, and human activity recognition. He has developed numerous sensors for human kinematic and dynamic analysis, including flexible sensors, fabric sensors, multi-axis force sensors, tactile sensor array, and electronic skin sensors. Currently, he has applied 29 patents, of which 23 have been authorized.
---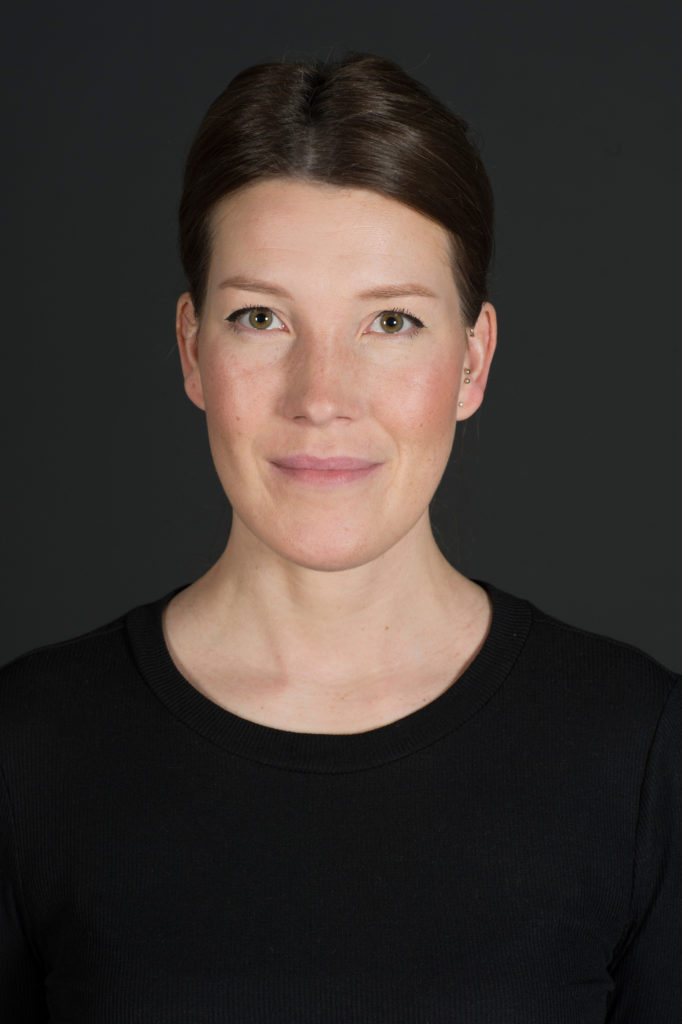 Prof. Dr. Anna Martin-Niedecken
Prof. Dr. Anna Martin-Niedecken directs the Institute for Design Research at the Department of Design at the Zurich University of the Arts, Switzerland.
Furthermore, she is CEO and Founder of the fit-tech startup Sphery Ltd., as well as a Professor for eSports Management (foci: sports science, health and digital innovation) at the University of Applied Management (HAM), Germany.
With her background in sports science (PhD, Technical University of Darmstadt) and her expertise in design and game research, Anna's research and teaching activities mainly focus on the design and evaluation of Serious & Applied Games for health, (e)sports, fitness and rehabilitation, as well as health design.
For her R&D work, Anna was awarded several academic and industrial awards (e.g., Swiss Digital Shaper 2020, FIBO 2019 & 2020, German Innovation Award 2020, German Design Award 2021, Best Paper Awards, International Women in Games Award Nominee) and was featured by TEDx Zurich 2018.
Furthermore, Anna is founding members and Chairwoman of the International Mixed Reality Sports (XRS) Association, as well as founding member of the eSHAPE (eSports Health and Performance) Network.
---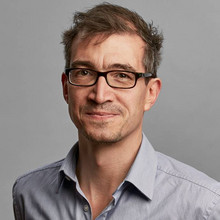 Prof. Dr. Ulf Brefeld
Prof. Ulf Brefeld teaches and researches Machine Learning-related topics at Leuphana Universität Lüneburg.
Prior to joining Leuphana, he was a joint professor for Knowledge Mining & Assessment at TU Darmstadt and at the Leibniz Institute for Research and Information in Education (DIPF), Frankfurt am Main. He also led the Recommender Systems group at Zalando SE and worked on machine learning at Universität Bonn, Yahoo! Research Barcelona, Technische Universität Berlin, Max Planck Institute for Computer Science in Saarbrücken, and at Humboldt-Universität in Berlin.
---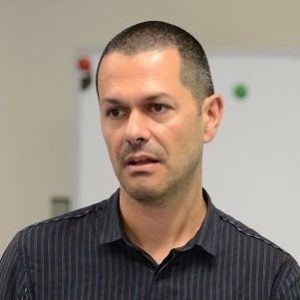 Prof. Dr. Jaime Sampaio
University of Trás-os-Montes and Alto Douro, Portugal and the Research Centre for Sport Sciences Health and Human Development (CIDESD)
Professor Jaime Sampaio (@jaime_sampaio) heads the CreativeLab at the University of Trás-os-Montes and Alto Douro, Portugal and the Research Centre for Sport Sciences, Health and Human Development (CIDESD). His research group is focused on performance analysis by using positional derived variables and talent development by exploring creativity and alternative learning approaches. Consultant in the topics of performance analysis and talent development for several high-level football clubs and academies.
---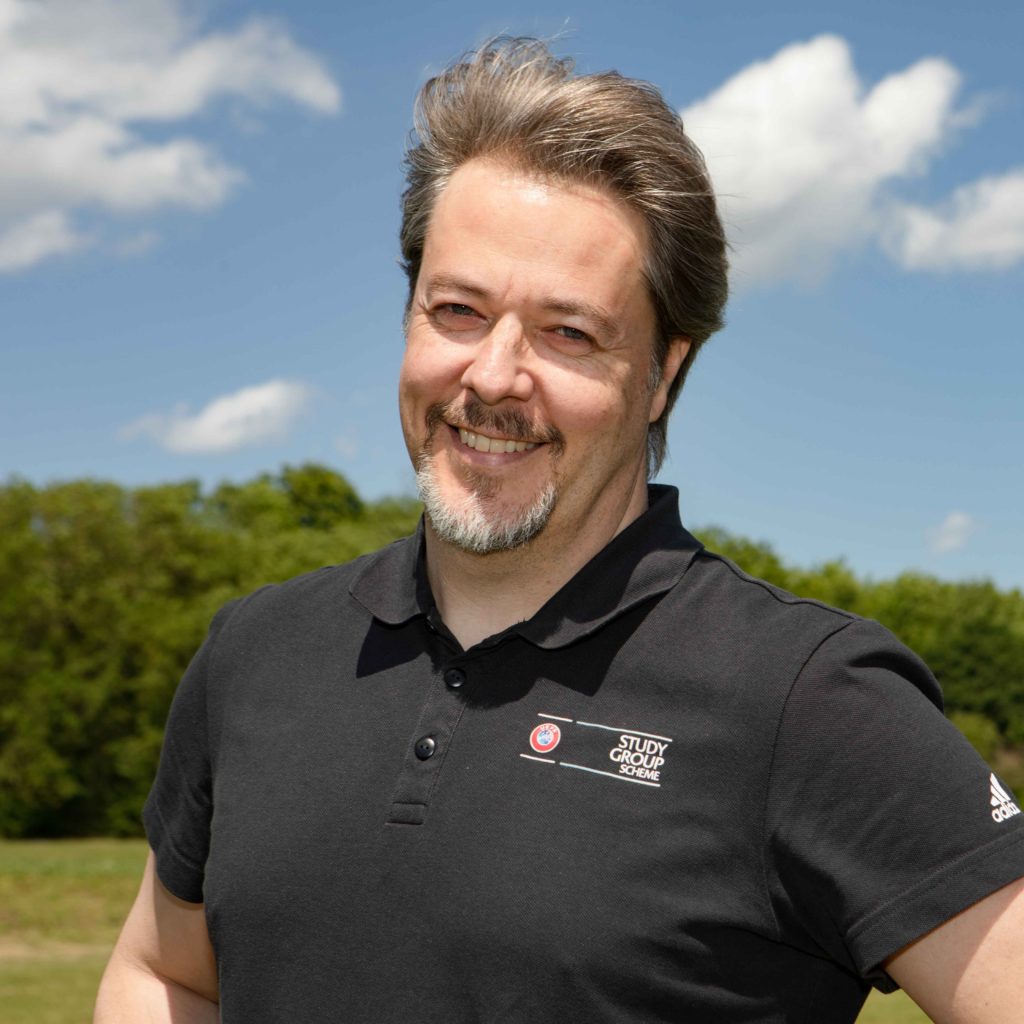 Hans Leitert
Hans Leitert is a former professional goalkeeper and sport scientist specialized in goalkeeping. He has 22 years of work experience at the highest level covering all topics related to technical/tactical development, performance analysis, talent identification, coach evaluation and coach recruitment/development.
He is currently working as a goalkeeping consult for Liverpool FC and GK coach instructor for UEFA. He published goalkeeping specific literature such as the book "The Art of Goalkeeping – the Seven Principles of the Masters" (2007). He previously worked as Goalkeeping Coach, Head of Goalkeeping and Goalkeeping Coach Educator for following organizations: FIFA, UEFA, Spanish FA, Red Bull Global Soccer (Red Bull Salzburg, RB Leipzig, New York Red Bulls, Red Bull Brasil, Red Bull Ghana), Tottenham Hotspur FC, Real Club Recreativo de Huelva, Panathinaikos FC Austrian FA, Rapid Vienna, Austria Vienna, Graduate of Sports University Vienna, Austria (1999).
---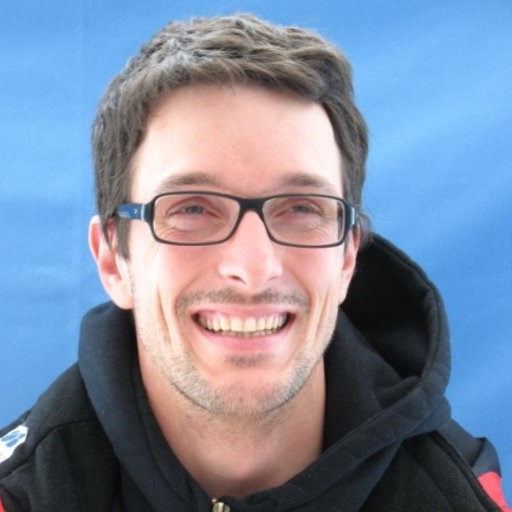 Univ. Prof. Mag. Dr. Thomas Stöggl
Thomas Stöggl currently works at the Department of Sport and Exercise Science of the University of Salzburg. Thomas does research in Training Science, Physiology, Biomechanics, Sensor/Wearable Technology and Materials Science.
Some of his current projects are 1) 'Usability of High intensity training during alpine skiing and cross-country skiing in various subpopulations (fit vs unfit, old vs. young, female vs male)'; 2) The training intensity distribution among elite endurance athletes; 3) Digital Motion in Sports; 4) The mysteriy about long slow distance training, etc.
---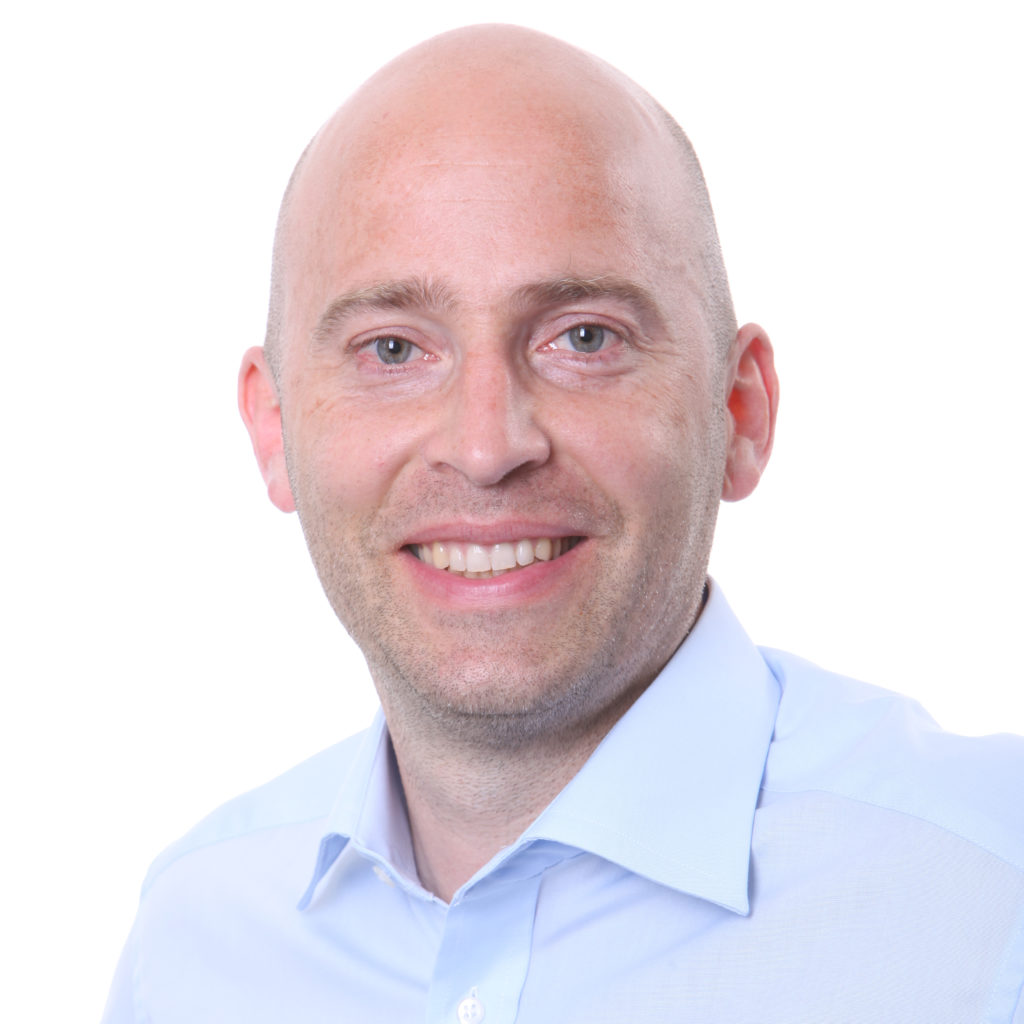 Prof. Dr. Daniel Memmert
Daniel Memmert is a Professor and Executive Head of the Institute of Exercise Training and Sport Informatics at the German Sport University Cologne, Cologne (Germany), with a visiting assistant professorship 2014 at the University of Vienna (Austria).
He studied physical education for high school teaching (PE, math, sport, and ethic) and has trainer licences in soccer, tennis, snowboard, and skiing. According to a publicly accessible database of the world's top 100,000 scientists (data.mendeley.com), he ranks first in Germany in the field of "Sport Science". Memmert received his PhD and habilitation in sport science from the Elite University of Heidelberg. In 2010 he was awarded 3rd place with Germany's most renowned German Olympic Sports Confederation (DOSB) Science Award. His research is focused on human movement science (cognition and motor activity), sport psychology (attention and motivation), computer science in sports (pattern identification and simulation), talent, children and elite research (Trainings-/PE-Curricula) and research methods.
He has received 9 DFG grants, has an H-index of 43 (i10-Index 113), has authored or co-authored more than 200 peer-reviewed publications, 20 books and 30 book chapters, and gave more than 100 invited talks, 100 scientific talks on conferences, and more than 200 teaching courses for PE teachers and trainers. He collaborates with researchers from the US, Canada, Brazil, and Spain. He transfers his expertise to business companies, the German Football National Team (DFB), and professional soccer clubs (e.g., Bayer Leverkusen, Red Bull Salzburg, Red Bull Leipzig, TSG 1899 Hoffenheim, Philadelphia Union) and organize the first international master in "Performance Analysis/Game analysis".